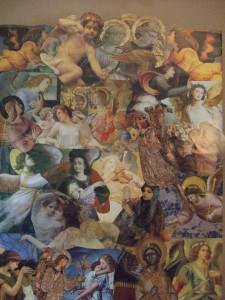 What are Channeled Messages? Channeled messages are messages that come from a higher source such as angels, spirit guides and ascended masters like Jesus, Mother Mary, Kwan Yin and Archangel Michael.
The person receiving the message, the channel, needs to have an open heart and an open mind. It is important to get out of the way and allow the guidance to come through unedited in channeled messages.
Practicing meditation on a regular basis helps the messenger to still the mind. Going deeper within self to receive the message from the higher source is a process with channeled messages.
The intention to be a channel of truth allows the message from the Divine to come through in pure form. There is no room for the ego here. It is not about the messenger. The channeled messages have center stage.
Wonderful World of Channeling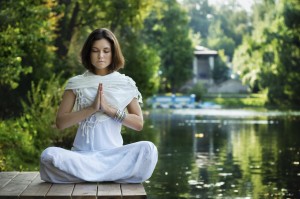 Meditation was new for me. I practiced it daily while raising my 2 young children. As a single divorced mom I also worked to support my family.The wonderful world of channeling opened up for me in September 1983 after taking a weekly meditation class over the summer at Bella's house in New City, NY.
Meanwhile my plan was to go back to college for a BA degree in education. One evening in September while reading my philosophy book I heard a voice say loud and clear "get paper and write."
The first channeled message that I received was, "The purpose of all mankind is at-one-ment with God. The means to at-one-ment is through balancing body, mind, emotion, spirit."
The truth of the message resonated with me from within. Peace came over me and a knowing that the source of the message, in this wonderful world of channeling, was of the Divine.
Then my mind was flooded with questions like, "What do I do with this gift?" Next I called one of my brothers, a scientist who knew people who were also channeling. Without hesitation he asked scientific questions and the answers were channeled to his satisfaction and my relief.
In looking back to those early days of channeling I see that I was guided. Step by step things unfolded for me in this new wonderful world of channeling.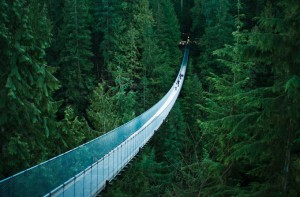 New Journey of Spiritual Work
A few weeks later the father of my 2 children died. The loving, compassionate guidance that I channeled daily helped me tremendously in my grieving process.
The door to the past was closing while a new door had already opened for me. Guided by the channeled messages that I received I left school as I embarked on a new journey of spiritual work for myself and others.
At times on my new journey of spiritual work I wished that I had a teacher to talk with and to advise me about this gift of channeling.
Instead I continued to go within to my inner teachers and guides for the answers. This helped me to strengthen my connection to God, trusting that the universe always guides me to what is best for me and others.
Learning from everyone and everything is also true about my new journey of spiritual work. Seeing myself in the mirror that is reflected back to me in my daily life allows me to continue to grow and develop as a being. Taking responsibility for all that I have created in my life ultimately sets me free to create more consciously with source.
As I look back at the beginning of my channeling experience I am filled with gratitude to Goddess, the angels and other guides for the messages of love, peace, encouragement and joy. The channeled messages have taught me so much about life, the Divine and especially myself. God/Goddess is great!!!
More Related Articles:
*  *  *  *  *  *  *  *  *  *  *  *  *  *  *  *  *  *  *  *  *  *  *  *  *  *  *  *  *  *  *  *  *  *  *  *  *  *  *  *  *  *
Order "Collaboration In Spirit" Meditation CD here:
*  *  *  *  *  *  *  *  *  *  *  *  *  *  *  *  *  *  *  *  *  *  *  *  *  *  *  *  *  *  *  *  *  *  *  *  *  *  *  *  *  *
Intuitive Readings Seattle – Reiki Healing Seattle – Meditation Seattle
For more than 29 years I have been helping many people from all walks of life and across the world, including India, China and England. Some clients prefer to come see me in person for an Intuitive Reading.
However, the majority of my clients call me for phone sessions. Intuition is unlimited as God is unlimited so it doesn't matter whether you are in the same room with me or in Hong Kong! My intention is the same – to serve as a channel of clarity and healing to assist you in all areas of your life. Doing this work makes me truly happy and I blessed to be able to help people and do what I love.
When you set up an Intuitive Reading in Seattle or a phone session with me, it's best to write down your questions ahead of time. This helps focus your intention on what it you want guidance for in your life.
At the beginning of your Intuitive Reading, I go deep into a meditative state and ask Spirit to allow me to be a clear and pure channel of love, healing and guidance for you. The answer to each question flows through me in words and pictures and the information received is spiritual in nature, yet practical for every day life.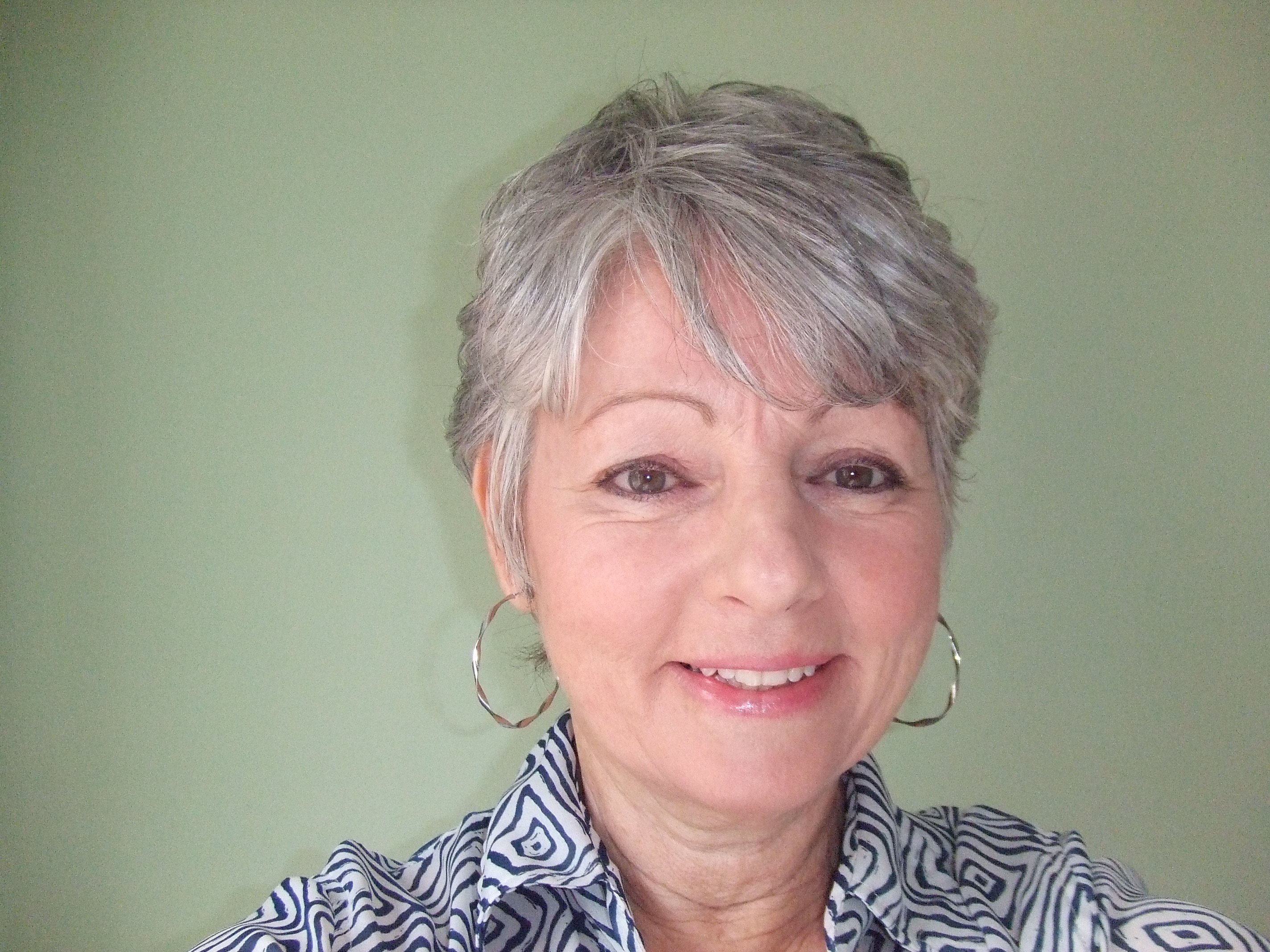 Live your true potential
Feel your own wholeness
Experience inner peace and joy
Express your creativity
Be who you really are- perfectly human and perfectly divine
For more information about Reiki Healing, Intuitive Readings and Meditation or scheduling a session, please fill out the online contact form or give Maureen a call at (845) 706-HEAL (4325).
Namaste
Love & Blessings
Maureen