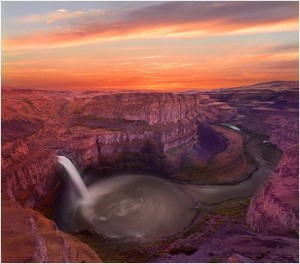 Healing with imagery is a simple way to relieve stress, ease pain in the body and co-create in the world. Imaginal exercises are very simple, taking only a few minutes. Imagery is a very powerful jewel for self discovery.
Our mind is a powerful tool to create in the world. We create through our thinking and our imagination. Healing with imagery is an effective way to bring yourself back to balance in your body, mind, emotional center and spirit.
On my spiritual path I find imagery to be a simple yet powerful tool. I would like to share healing with imagery with you to help you with all areas of your life. My good friend Josie Nigro http://www.josienigrohealing.com/ has taught me the power of imagery.
Using your Imagination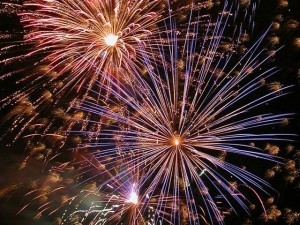 Imagery is based on using your imagination to bring about positive changes in your life. This is accomplished by using a simple imaginal exercise.
Close your eyes and begin by taking a normal in-breath and a long exaggerated out-breath, 3 times.
Using your imagination see an image of what is currently happening in your life that is causing your distress.
Next, put that image to the left which represents the past.
To the right, in this imaginal exercise, see the image of yourself and your distressful situation in God's hands. What does this new image look like?
Then put that new image of surrendering yourself and the situation to God in the center of your imagination and frame it in  radiant gold.
Be aware of how you feel after doing the imaginal exercise. Your whole body will feel lighter as pain will begin to release.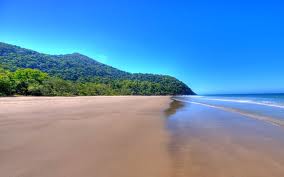 Imaginal Exercise
When I used this imaginal exercise I saw myself  in a deep, dark ocean with water up to my neck while I was carrying my whole family on my shoulders. I was working hard to stay above water so that I didn't drown nor my family.
Next, I put that image to the left which is the past.
To the right, in this imaginal exercise, after putting myself and my family in God's hands, I saw the image of my family and I safely arriving at the shore of a beautiful beach. My family walked peacefully toward the light and Jesus. Then my husband came over a hill to greet me with an embrace and a kiss.
Then I put that healed image in the center of my imagination and framed it in gold.
As a result of this imaginal exercise my head and shoulder pain subsided. My head feels clearer and I am letting go of fear and limiting beliefs.
Use Imagery for healing on a daily basis to bring yourself back to balance in body, mind, emotion and spirit. Keep it simple and enjoy the results of using your imagination with consciousness to make a shift in your life.
More Related Articles:
Honor Your Emotions
*  *  *  *  *  *  *  *  *  *  *  *  *  *  *  *  *  *  *  *  *  *  *  *  *  *  *  *  *  *  *  *  *  *
Order "Collaboration In Spirit" Meditation CD here:
*  *  *  *  *  *  *  *  *  *  *  *  *  *  *  *  *  *  *  *  *  *  *  *  *  *  *  *  *  *  *  *  *  *
Intuitive Readings Seattle – Reiki Healing Seattle – Meditation Seattle
For more than 29 years I have been helping many people from all walks of life and across the world, including India, China and England. Some clients prefer to come see me in person for an Intuitive Reading.
However, the majority of my clients call me for phone sessions. Intuition is unlimited as God is unlimited so it doesn't matter whether you are in the same room with me or in Hong Kong! My intention is the same – to serve as a channel of clarity and healing to assist you in all areas of your life. Doing this work makes me truly happy and I blessed to be able to help people and do what I love.
When you set up an Intuitive Reading in Seattle or a phone session with me, it's best to write down your questions ahead of time. This helps focus your intention on what it you want guidance for in your life.
At the beginning of your Intuitive Reading, I go deep into a meditative state and ask Spirit to allow me to be a clear and pure channel of love, healing and guidance for you. The answer to each question flows through me in words and pictures and the information received is spiritual in nature, yet practical for every day life.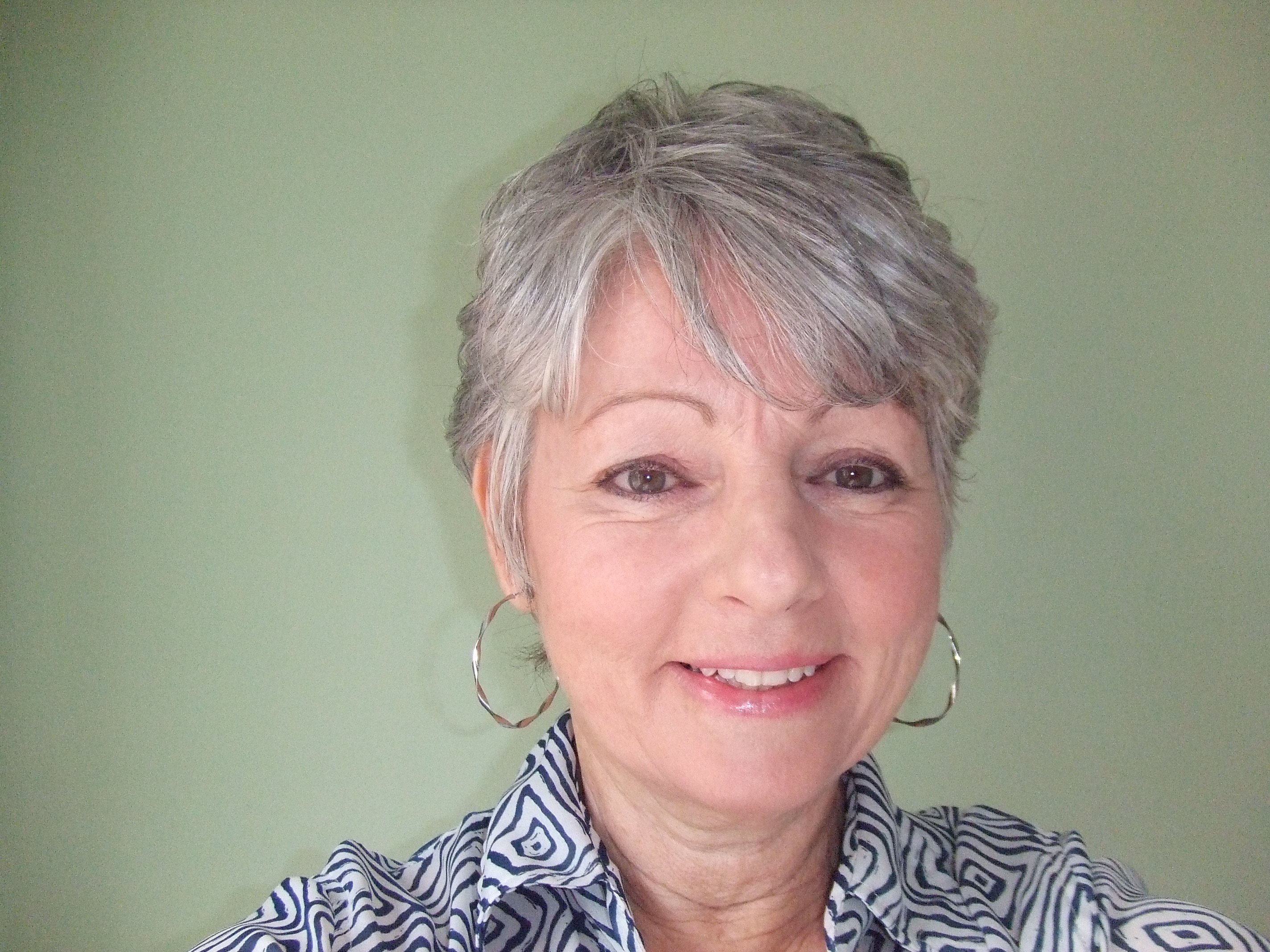 Live your true potential
Feel your own wholeness
Experience inner peace and joy
Express your creativity
Be who you really are- perfectly human and perfectly divine
For more information about Reiki Healing, Intuitive Readings and Meditation or scheduling a session, please fill out the online contact form or give Maureen a call at (845) 706-HEAL (4325).
Namaste
Love & Blessings
Maureen