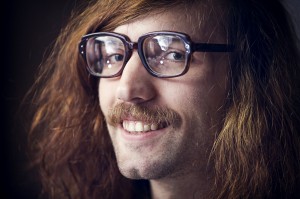 Lumina Dei Newsletter   June 2012
Dear Friend,
Happy Father's Day to all of you fathers today. Whether you are called Dad, Daddy, Pop, Poppa, Poppy, Father, Pappy, just know that you are loved and needed. We honor you today on Father's Day.
Today I am grateful to my dad on the other side for his loving, patient way of being a father to me when he walked the planet. I always knew that he was there for me even though he was a quiet man. Happy Father's Day!
With gratitude to the fathers of my three grandchildren I say Happy Father's Day! My son Dan is father to my beautiful granddaughter Madeline. Tim is the father of my grandson Jack. Bill is the father of adorable baby Emma. I thank you three men for making me a grandma to my precious grandchildren.
Gratitude for My Children's Dads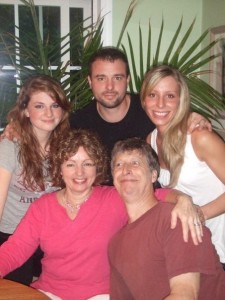 Today and everyday I have gratitude for my children's dads. Thank you Dan who passed in 1983. I will always be thankful to you for fathering our son Dan and our daughter Jen. I know that you still watch over them and their families.
Gratitude for my children's dads is what I feel especially today on father's Day. Thank you Parijat for fathering our beautiful daughter Siara 19 years ago. You continue to be a strong, supportive, loving presence for her in her life especially now as she is growing into womanhood.
Gratitude for my children's dads is not limited to them only. I am so grateful to my husband Mark who is a loving presence in each of my children's lives as well as in the lives of his children Holly and Zach. Thank you wonderful Mark!
Children Need Their Fathers

As a mother of three children and three grandchildren I see the importance of having a father in their lives. As a feminist I do not hesitate to say that children need their fathers as much as they need mothers.
When I was a single mother I saw the imbalance of not having my children's father around after he died. I kept feeling like I had one hand behind my back. It did not feel natural. I suffered, my children suffered because their father was not in their life. Children need their fathers.
So let's honor the fathers in our life. Fathers, know that we need you, we love you, you are important to all of us. Happy Father's Day!
More Related Articles:
*  *  *  *  *  *  *  *  *  *  *  *  *  *  *  *  *  *  *  *  *  *  *  *  *  *  *  *  *  *  *  *  *  *
Order "Collaboration In Spirit" Meditation CD here:
*  *  *  *  *  *  *  *  *  *  *  *  *  *  *  *  *  *  *  *  *  *  *  *  *  *  *  *  *  *  *  *  *  *
Intuitive Readings Seattle – Reiki Healing Seattle – Meditation Seattle
For more than 29 years I have been helping many people from all walks of life and across the world, including India, China and England. Some clients prefer to come see me in person for an Intuitive Reading.
However, the majority of my clients call me for phone sessions. Intuition is unlimited as God is unlimited so it doesn't matter whether you are in the same room with me or in Hong Kong! My intention is the same – to serve as a channel of clarity and healing to assist you in all areas of your life. Doing this work makes me truly happy and I blessed to be able to help people and do what I love.
When you set up an Intuitive Reading in Seattle or a phone session with me, it's best to write down your questions ahead of time. This helps focus your intention on what it you want guidance for in your life.
At the beginning of your Intuitive Reading, I go deep into a meditative state and ask Spirit to allow me to be a clear and pure channel of love, healing and guidance for you. The answer to each question flows through me in words and pictures and the information received is spiritual in nature, yet practical for every day life.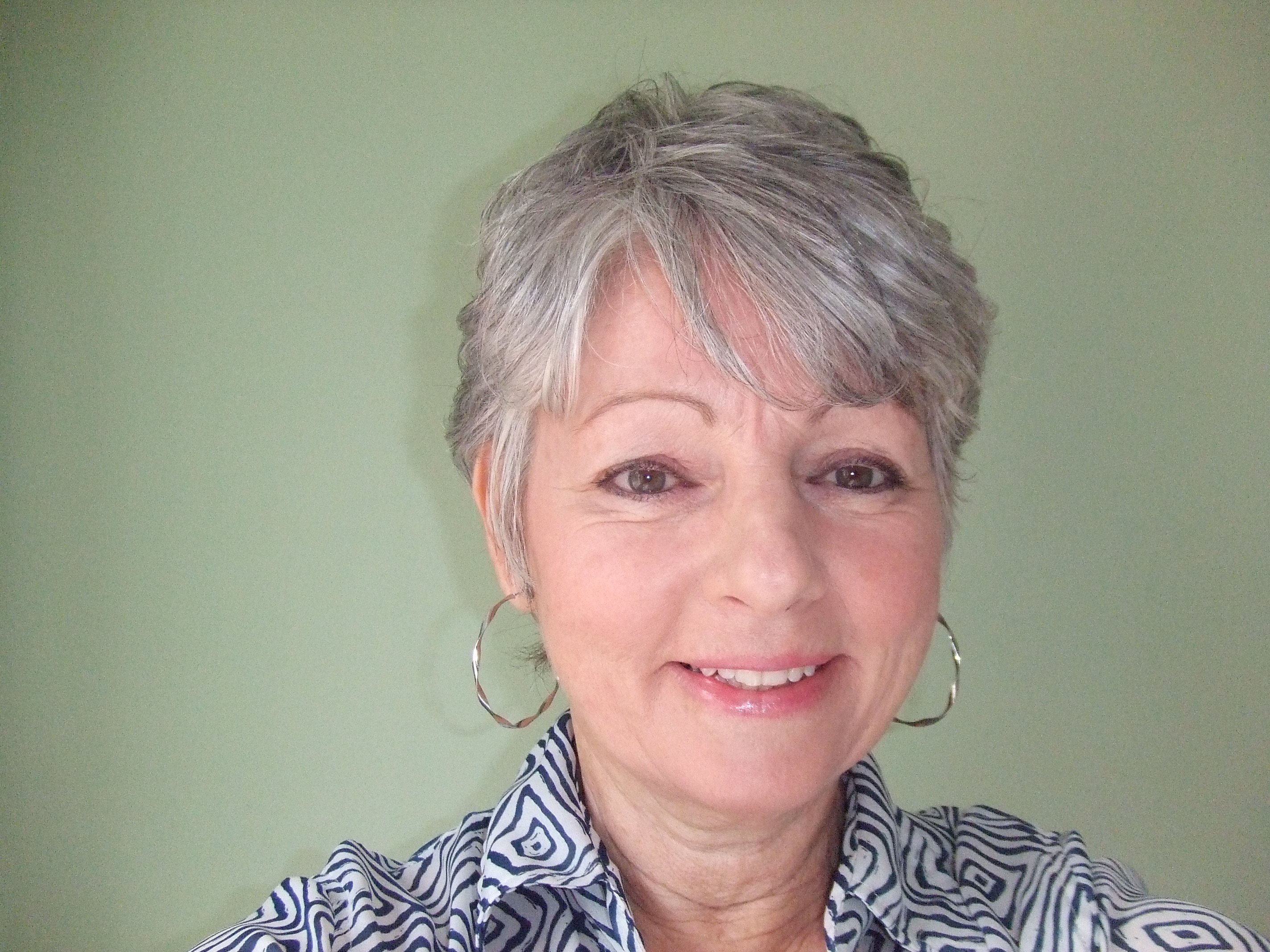 Live your true potential
Feel your own wholeness
Experience inner peace and joy
Express your creativity
Be who you really are- perfectly human and perfectly divine
For more information about Reiki Healing, Intuitive Readings and Meditation or scheduling a session, please fill out the online contact form or give Maureen a call at (845) 706-HEAL (4325).
Namaste
Love & Blessings
Maureen